Upgrades here, upgrades there, and after that you get the latest smartphone put on its new pedestal at your local mall. With the rate that technology advances these days, it's not surprising that plenty people hop on to the latest gizmo trends.
But here comes the misconception. The latest gadget out in the market isn't always a big consumer hit but it can still be a trend when it involves information sharing and professions like healthcare.
Most people spend time on smart devices, reading social media statuses, checking the weather report, breaking news, or simply just scrolling through the blog of your favorite internet personality. It's an object of leisure. That doesn't there was never an impact on the medical scene.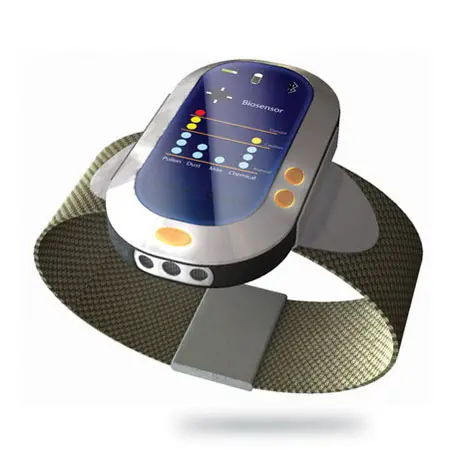 Don't forget that Google Glass has been one good example. The wearable device has a head-mounted optical display and feeds data straight to the wearer's eye plus a camera that gives information on the wearer's surroundings. For consumers, reviews on the Glass prototypes have been less than stellar but the complete opposite has been said for its use in professional settings including the healthcare industry.
Just because B2C companies rely on trends that could flop doesn't mean the product won't find itself an unlikely demand like Glass is now generating for healthcare. Therefore, use your marketing resources to pay attention! Even those same B2C companies are being called to emulate the strong, individual customer focus of B2B lead generators.
Here's a simple way to start for device vendors. Make sure your marketers are up-to-date on the technologies like wearables. Tell them not to just focus on how consumers will be using them but also professionals. Will it:
Assist them in field work? – Is this something they will directly be using as they diagnose and treat patients? Will the technology have a use in medical research?
Manage information? – Glass isn't the only technology that's been praised for mere information management. Hospital work and documentation can minimize costs if a gadget can speed up exchange.
Work alongside other products? – You might think this a cheap marketing ploy but you're not the only business that wants to work well with wearable technology. Sometimes it's better to integrate than try to compete with what's recently released.
Identifying target markets is both an important step as well as one of the first ones in the whole B2B lead generation process. Their traits however are not always defined by B2B products but also consumer products that have equal impact on professionals.